Immediate action available 24/7
As a trusted response partner, Ardent understands that emergencies happen. That's why we drive excellence in three phases: Preparation, Implementation and Recordation. 
We take pride in our Preparation, enabling us to rapidly deploy fully qualified teams to address incidents. In addition, we strive for excellence in our Implementation and Recordation phases to ensure that the entire process from call-out to close-out is as seamless as possible for our Clients. 
Our team works under all local, state and federal guidelines, including EPA and OSHA, when performing containment and cleanup. We are also certified in multiple safety management consortiums.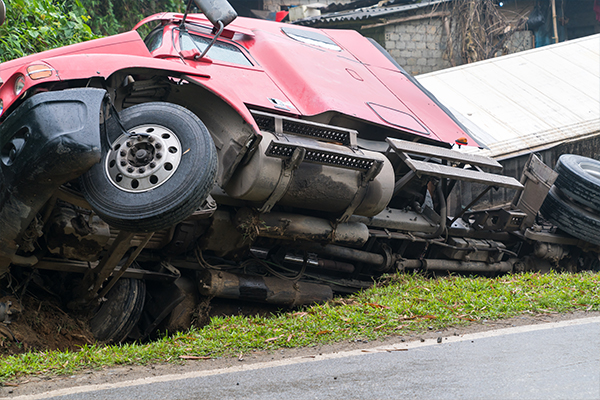 Our Emergency Response Services Include:
Chemical, fuel, and oil spills

 

Over-the-road incidents

 

Pipeline emergencies

 

Roadside and maritime spills

 

Train derailments

 

Biological and infectious materials

 

Emergency lab packs

 

Releases in warehouses and distribution centers

 

Mercury spills

 

Punctured lines

 

Flood response

 

Natural disasters

 

HAZMAT emergencies

 

Container leaks