Ardent:
Passionate, fierce, intensely devoted.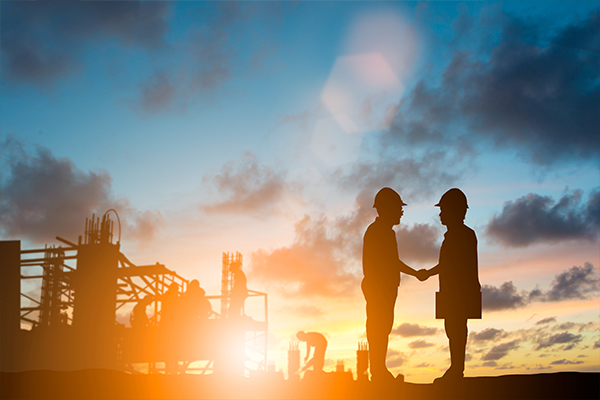 At Ardent, these are words that define us.  We leverage our decades of experience and expertise, best-in-class customer service and the industry's top talent to provide our Clients with customized, reliable environmental solutions. 
We see our Clients as much more than a transaction. Our professional, honest and humble approach builds strong and lasting relationships with our partners. Ardent strives to bridge the gap that currently exists between other providers in the industry and those who need expert environmental services.   
Our responsive team is focused on what Clients need and how we can best meet those requirements.  Ultimately, our goal is to deliver solutions that keep your operations safe and functional, help you mitigate risk and achieve your needs in the safest, most efficient way possible. 
What makes Ardent stand out?
Our focus and priorities are different than other service providers in the industry. Our differentiators include: 
Reverent toward Client relationships

 

Single point of contact availability

 

Universal engagement and ownership

 

Agile/Adaptable

 

Superior project management

 

Intentional/focused design to provide customized Client solutions

 

Leadership team balance

 

Team recognition and investment to attract industry's best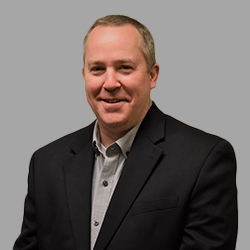 William (Bill) Dennis
Principal
Bill is an integrity-bound, principled leader who has earned the trust of Clients as well as co-workers from the C-suite to the loading dock.  He has developed many teammates into leaders, designed and implemented infrastructure for continuous improvement, and successfully guided a small company into a mid-market powerhouse.  With more than 20 years' experience in the environmental industry, Bill is thoroughly versed in strategic planning, directing business development and operational functions, consulting, contracting, site assessment/remediation and risk assessment/mitigation.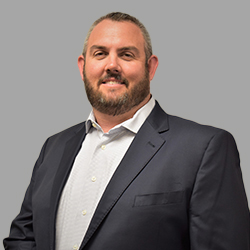 Matt Carpenter
VP Operations
Matt is a highly respected, hands-on environmental professional. He has worked for companies large and small and achieved growth in each facet that he was engaged. With more than 15 years in the industry, Matt has been a strong leader driving successful teams by being a promoter and champion for those who have worked through the ranks. Matt is thoroughly versed in all things Operations; strategic planning, business development, contracting and management – all at an elite level. Matt possesses impressive business acumen, strong work ethic and a strict attention to detail – all of which he uses to ensure he and his teams are integrity driven industry leaders.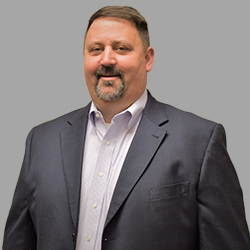 Brian Kesler
Director of Operations
Brian is a 30-year operations professional who has driven team performance and quality improvement for both regional firms and Fortune 500 companies.  He is well known among his peers as a leader who instills excellence through his actions.  Through roles ranging from commercial driving to leading corporate sales teams, Brian has set the example, coached teammates and achieved performance goals by maintaining focus on Client needs and ensuring safe and efficient service delivery.
We are always looking for talented people to join our team!
Click below to browse our current openings.